"Miracle Workers"
Urgent Furniture Services in NY, NJ, CT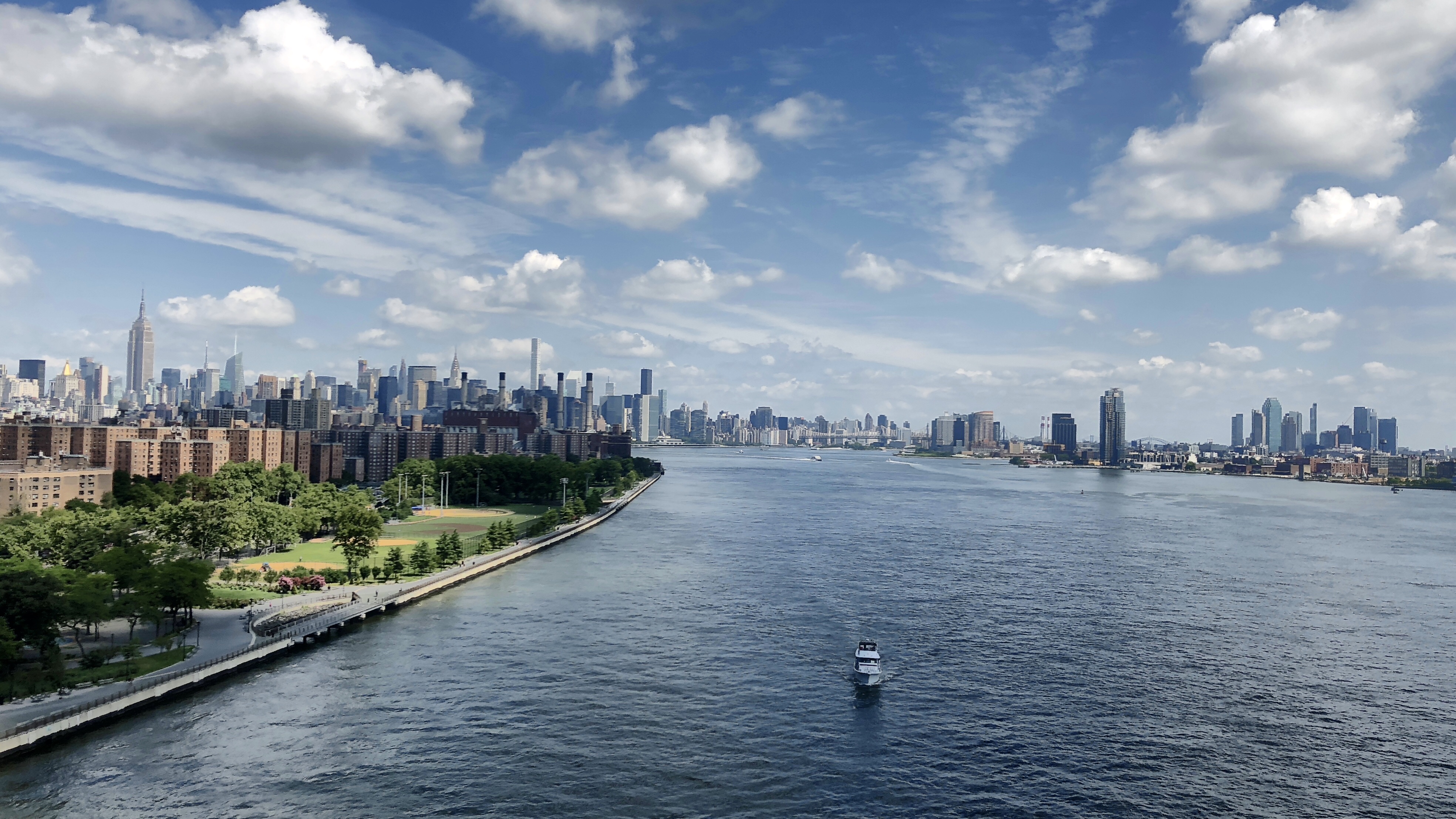 Moving in New York?
Couch is TOO big to fit the elevator?
Couch Doctor ® NYC

is an expert service specializing in fitting bulky furniture item through small elevators, narrow staircases, sharp hallway turns, low ceiling w

alkways.

We specialize in taking apart: sofa, couch, dining table, wooden headboard, daybed, ottoman, box spring, wardrobe, and many more.
Couch Doctor ®️ NYC is the only service provider for:
---
Our furniture repair services include fixing minor scratches, deep cuts, burns and other fabric or leather damages as well as replacing mechanisms of sofa beds, electric recliners and swing chairs.
100% of our team members are available on emergency basis and ready to arrive on-site and get the job done the same day with 24/7 live customer support throughout the whole process.
We guarantee that each and every furniture item we are working on will remain in its original condition upon completion.
You can rely on professionals with more than a decade of exceptional craftsmanship skills,
woodworking & upholstery expertise, furniture packing, delivery and installation experience.
Since 2008, Couch Doctor ®️ NYC technicians performed tens of thousands of successful "furniture surgeries" and lost none of the "patients".

As a confidence, we include 5 years structural damage warranty on all furniture item being delivered, disassembled and reassembled by our certified technicians.


---
Trusted by best in the industry furniture brands and interior designers

---
Our live team members will process your request in a few moments with the next steps, however, if this is urgent, please text 347.377.1276